The Ketogenic Diet is a proven treatment for epilepsy. Research also suggests its effectiveness in treating certain cancers, metabolic disease, psychiatric disorders, depression, Alzheimer's, autism, ALS, MS, Parkinson's, and migraines.
We provide personalized ketogenic medical nutrition therapy for both children and adults. We also provide transfer of care services from other providers.
Remote or in-person training is available for healthcare providers.
Do you need a quick evaluation of your keto plan? Schedule a one-hour consultation today!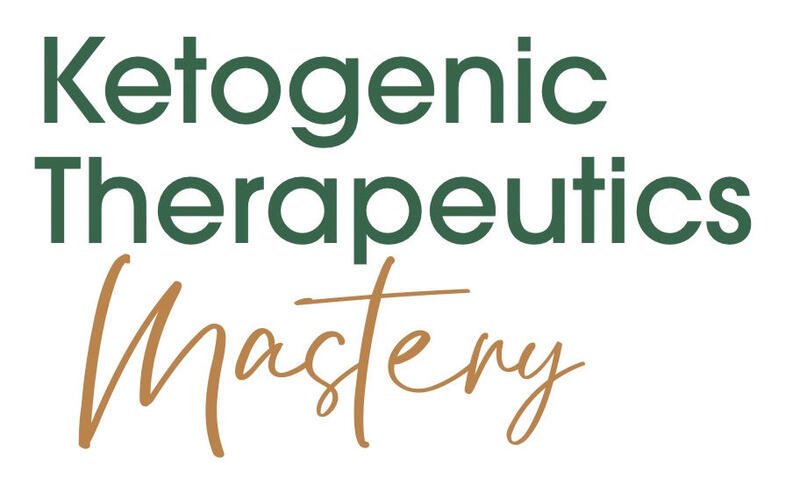 Ketogenic Therapeutics Mastery Courses
for Ketogenic Practitioners
Ketogenic Metabolic therapy can be a confusing, overwhelming topic. Denise Potter and Beth Zupec-Kania have designed a series of courses to assist you in becoming a competent ketogenic practitioner.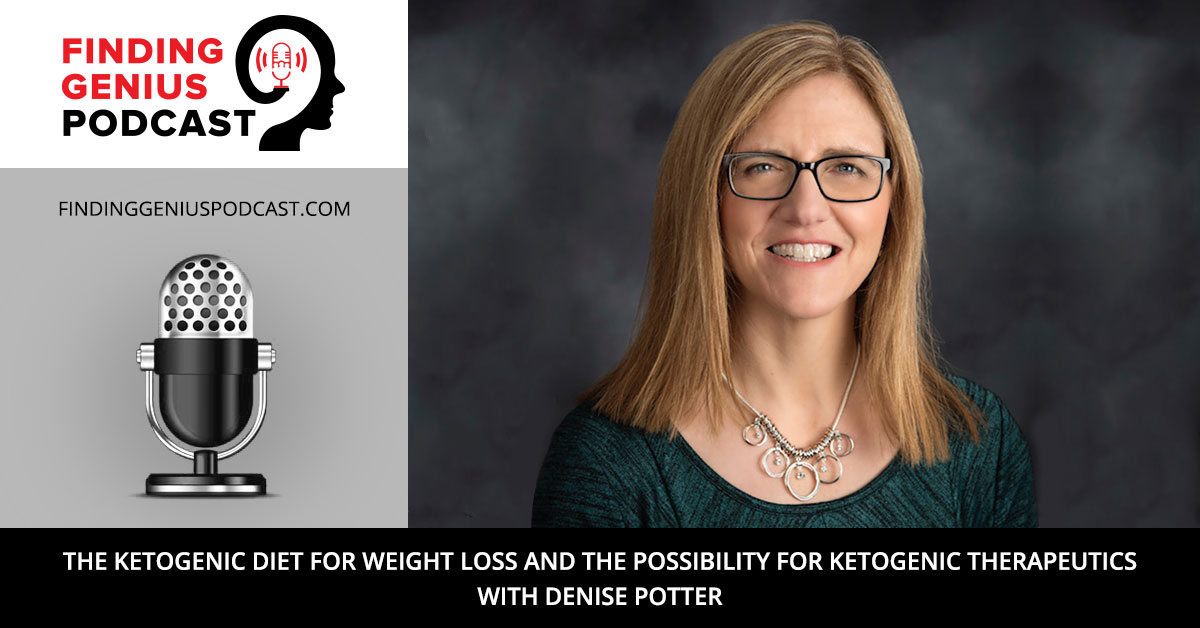 Finding Genius Podcast Interview
Hear Denise's interview on the FINDING GENIUS PODCAST: The Ketogenic Diet for Weight Loss and the Possibility for Ketogenic Therapeutics with Denise Potter.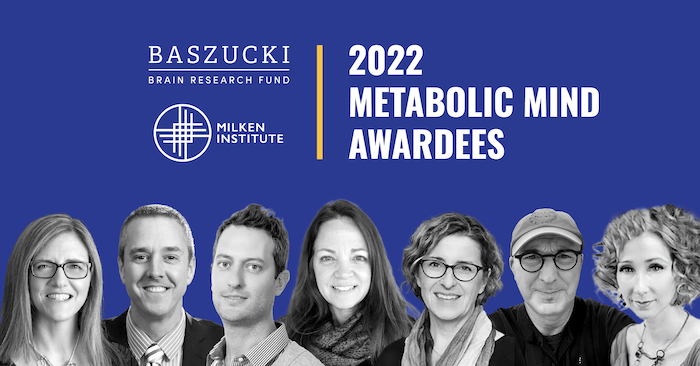 Metabolic Mind Award
Denise Potter is excited to be a recipient of the first annual #MetabolicMind award from @MIPhilanthropy and the Baszucki Brain Research Fund.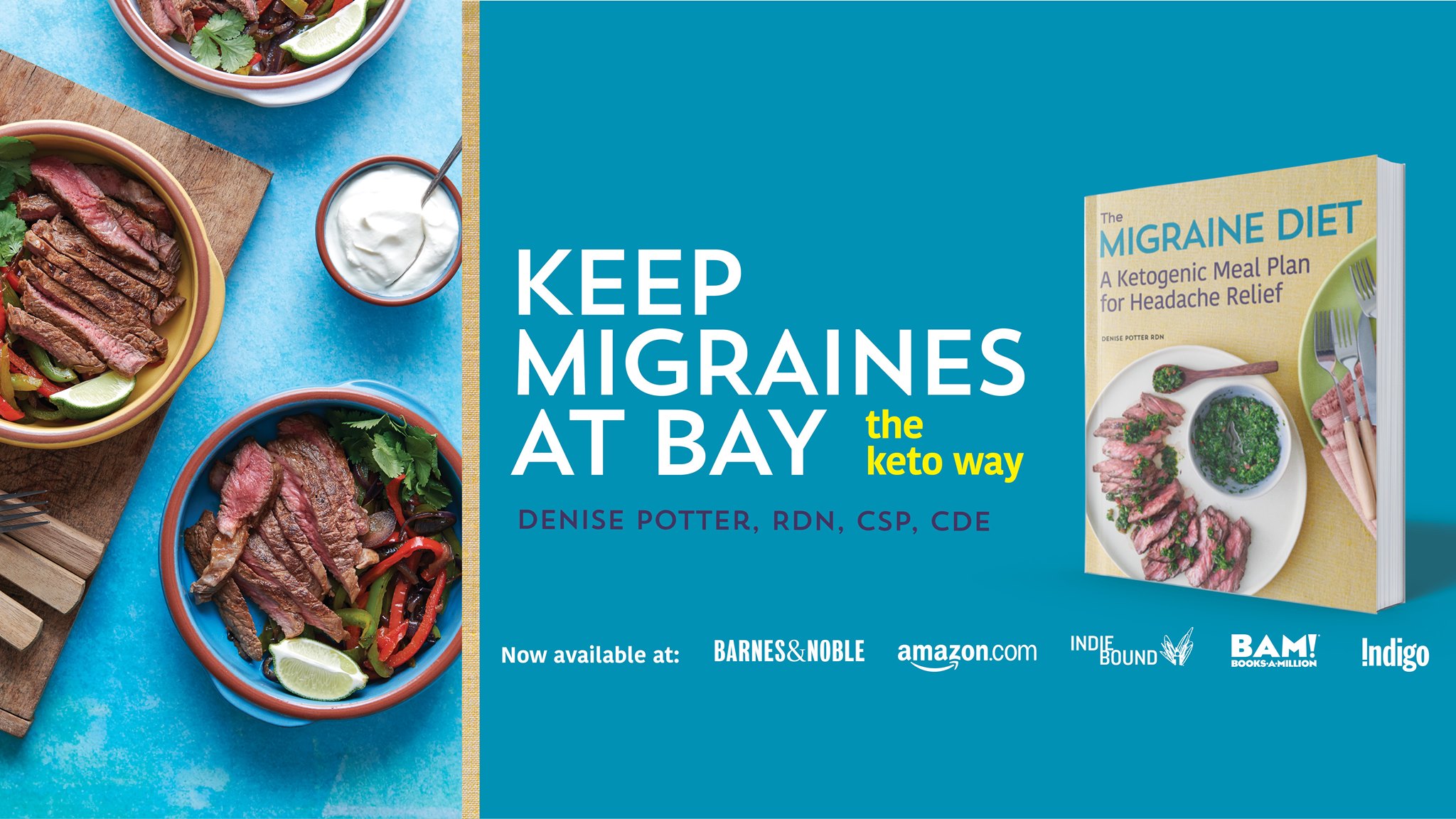 The Migraine Diet Book
Discover a diet-based approach to treating chronic migraines. The Migraine Diet adapts the ketogenic diet (eating high fat and low carb foods to alter the way your body burns fuel) into a practical meal plan and cookbook that targets the causes of migraines. Relief is possible―and it tastes great.
I really can't think of any way things could have gone better. Monica was very knowledgeable, responsive to my questions and empathetic to my situation. I have referred Monica to several patients at our clinic.
Wow! Lauren fixed everything! She very kindly and carefully went over everything with me in detail. I feel so relieved !! She's terrific. An excellent educator. I feel all l set now - and excited about the diet again. This is such important work you do.  Thank you!!
I wanted to tell you how much I have loved working with Jaclyn. I think Keto really has helped my mood, and I can see myself staying on it permanently.
Stephanie Criteser is GREAT! She is just really, really wonderful.  Thank you!
My daughter was guided in the ketogenic diet by excellent dietitians Denise Potter and Stephanie Criteser as a treatment for her anorexia and she has seen remarkable progress in the 90 days or so she has been working with them both. I am extremely pleased with the results.
I have really enjoyed my time with Stephanie and look forward to our future sessions. This has been a life-changing experience, working with a dietician for my mental health, and I am excited to keep moving forward for even more improvement.
Diana was very knowledgeable about the ketogenic diet and was able to direct my needs in the right direction. Whenever I had questions she was able to get back to me with answers immediately or soon after. My life is better now because of this program. Thank you all!